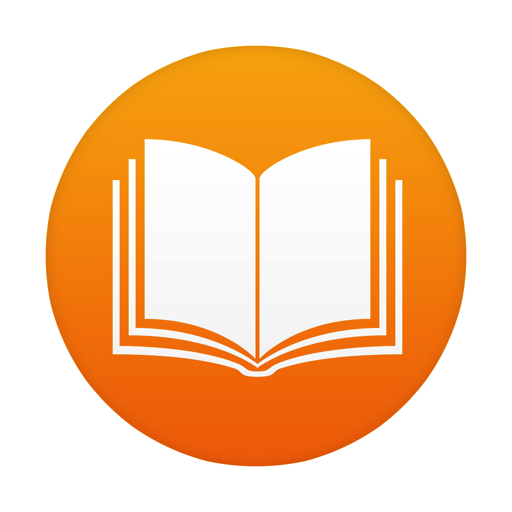 A brief introduction of Bentham Science Publishers:
---
Bentham Science Publishers, a major Publisher, publishes over 100 journals (print and online). It also has an extensive eBook library, widespread over various disciplines. The published Content of Bentham Science is promoted through Digital Media Marketing, through various platforms. Besides, Bentham Science also promotes its publication at various conferences and trade shows held worldwide.
A brief introduction of Bentham Science Brand Ambassador:
---
Bentham Science Ambassador Program, a project of Bentham Science, is a liaison between the researchers and the publisher. This program will act as a tool to spread research among the research community and will benefit the researchers. Through promoting Bentham Science content, the Bentham Science Ambassador encourages researchers to contribute to Bentham Science publications, and will in return be rewarded. The ambassadors will earn points for the tasks performed by them, which they could redeem through various offers & incentives by Bentham Science such as, Bentham Science eBooks, Open Access Journal, etc. This online portal will facilitate the ambassadors in performing the tasks.
Brand Ambassador Certificate:
---
A certificate would be awarded to the Ambassadors in acknowledgement of their services for Bentham Science which would help them in their future endeavors.
How to sign up for Brand Ambassador:
---
The homepage of the Brand Ambassador Portal provides an easy way to sign up for this program. The sign up button provided at the top right corner of the homepage guides you to an easy signing up process. A request is sent for authorization when the required information is submitted. Once approved, you officially become a member of the Bentham Science Ambassador program.
Activities of a Brand Ambassador:
---
Multiple activities could be performed once you become a member. The activities are as follows:
Subscription of Bentham Science Journals could be recommended to libraries or institutes.
Subscription of Bentham Science Journals could be recommended to corporates.
Free Online Trials could be recommended to libraries, universities or corporations.
Researchers, students, peers and colleagues could be invited to contribute their work in Bentham Science Journals.
Promotional materials used by Bentham Science, such as, Journal Catalog, Journal Flyer, Journal Copy, eBooks catalogues, etc., could be promoted at any conference and events attended by the ambassador.
Reward Points:
---
A reward point system has been created for Bentham Science Ambassadors, who will receive points against the activities performed by them. Assigned points are mentioned along with each activity and a log would be created under the Login ID.
Redeem Reward Points:
---
Points earned by performing the tasks could be redeemed through various offers by Bentham Science.